Barrier Island Classic – Surf Contest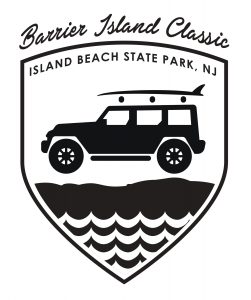 ---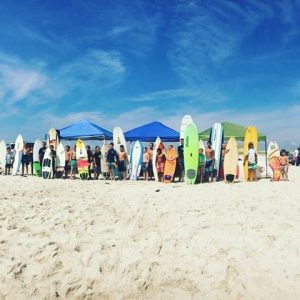 Be part of a new tradition of surfing in Jersey. Come to the inaugural Barrier Island Classic Surf Contest.
The Barrier Island Class PRO will be in September, for contestants over 18.
Where: Island Beach State Park, South of Ocean Bathing Area 2 (OBA2)
When:The Barrier Island Class PRO will be Friday, September 16. (The no wave day is September 17.)
7:30 - 8:00 AM Registration
8:15 First Heat
Who: Contestants must be 18 and older. Women and men, longboards and short boards all welcome. Divisions will be determined closer to race date based on the registrants.
How: ONLINE REGISTRATION IS NOW CLOSED. YOU ARE WELCOMED TO REGISTER IN PERSON AT THE EVENT FOR $20. Spectators welcome!
Merchandise will be available for purchase at the contest. All proceeds benefit the Friends of Island Beach State Park and will be used for stewardship of the park.
---
The Friends of Island Beach thanks our sponsors and partners for the 2017 Barrier Island Classic. Please support our partners and show them that we value their stewardship of our shared resources: